SEPTEMBER 14, 2018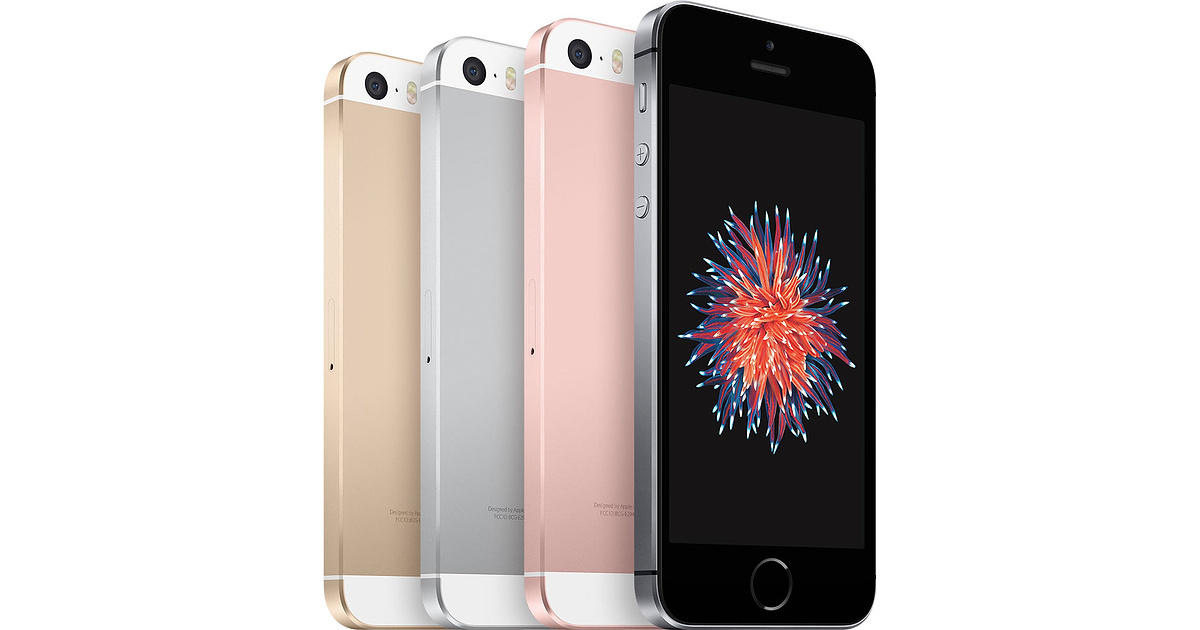 With Wednesday's Apple keynote came three new iPhones: the iPhone Xs, the iPhone Xs Max, and the iPhone Xr. The smallest of these phones has a 5.8" display and starts at $999. The Xr, this year's "budget" model, starts at $749 and has a 6.1" display. Along with this announcement, Apple discontinued three phones: the iPhone 6S, the 6S Plus, and most tragically, the iPhone SE.
To catch you up, I used to own the iPhone SE before upgrading last November to the wildly premium iPhone X, which I wrote about here. I really liked the X, but many months into owning it, I couldn't shake the feeling that it was not my favorite iPhone. It was gorgeous and premium and weighty and had a beautiful screen, but for most of my day-to-day tasks, the X was no more capable than my SE had been, and at times it was less convenient. I grew to be frustrated by Face ID's inconveniences just as often as I was ever frustrated by those of Touch ID. The phone's size and weight meant that it was harder to get a secure grip on the phone when holding it at odd angles, like when laying down in bed. The large screen size meant that I had to regularly adjust my grip, stretch my thumb, and invoke Reachability to be able to use the entire display. All of these feelings, paired with the rumors that Apple was going to discontinue the X in favor of a suite of updated models (now known to be the Xs, Xs Max and Xr), made me feel pretty indifferent towards it. It didn't feel like a phone I adored, or one that I was excited to own for many years. So I resold my iPhone X and went and reinvested in my absolute favorite iPhone ever, the iPhone SE.
FEBRUARY 11, 2018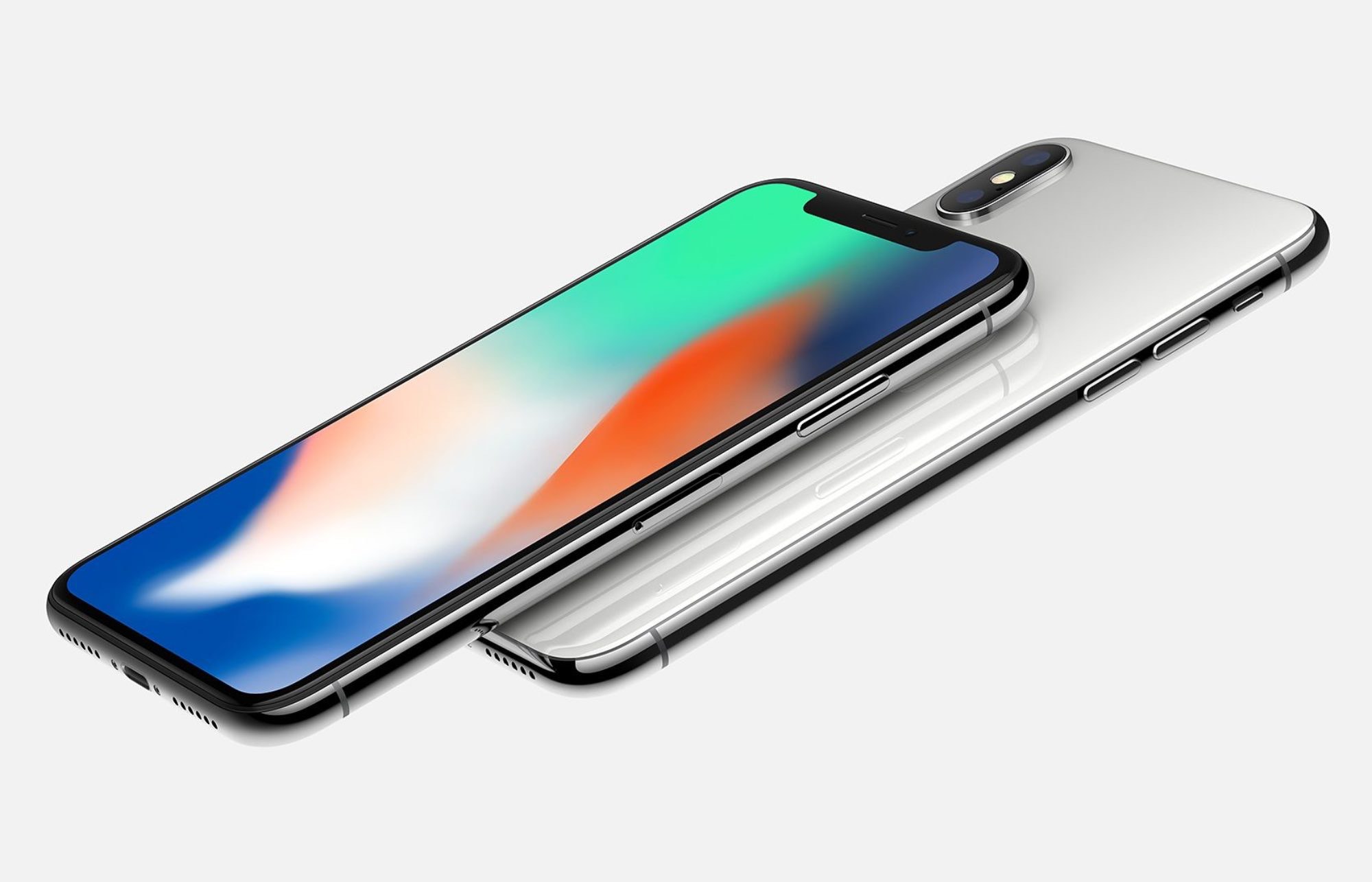 Back in October, I preordered the iPhone X. I admit to getting swept up in the excitement of it all: rumors leading up to the keynote, the keynote itself (in Apple's stunning new Steve Jobs theater), and finally, the rush to get into Apple's online store right at 12am Friday morning to secure an iPhone that would arrive on launch day, November 3. I succeeded in this task. I bought the 64GB iPhone X in Silver and a dark aubergine Apple leather case to go with it. I winced when I saw the $1100+ hit to my bank account, convincing myself that I could make up some of the lost money by selling my outgoing iPhone SE. But that only recouped about $200, and it quickly set in that I had paid way more for a smartphone than I ever had before.
Now it's been a little over three months with the phone, and I'm conflicted. There are features of the iPhone X user experience that are absolutely magical — features I don't know if I can now live without. But there's just as much friction in using this device and swallowing its massive price tag that make me question if it was really worth the upgrade.
MARCH 5, 2017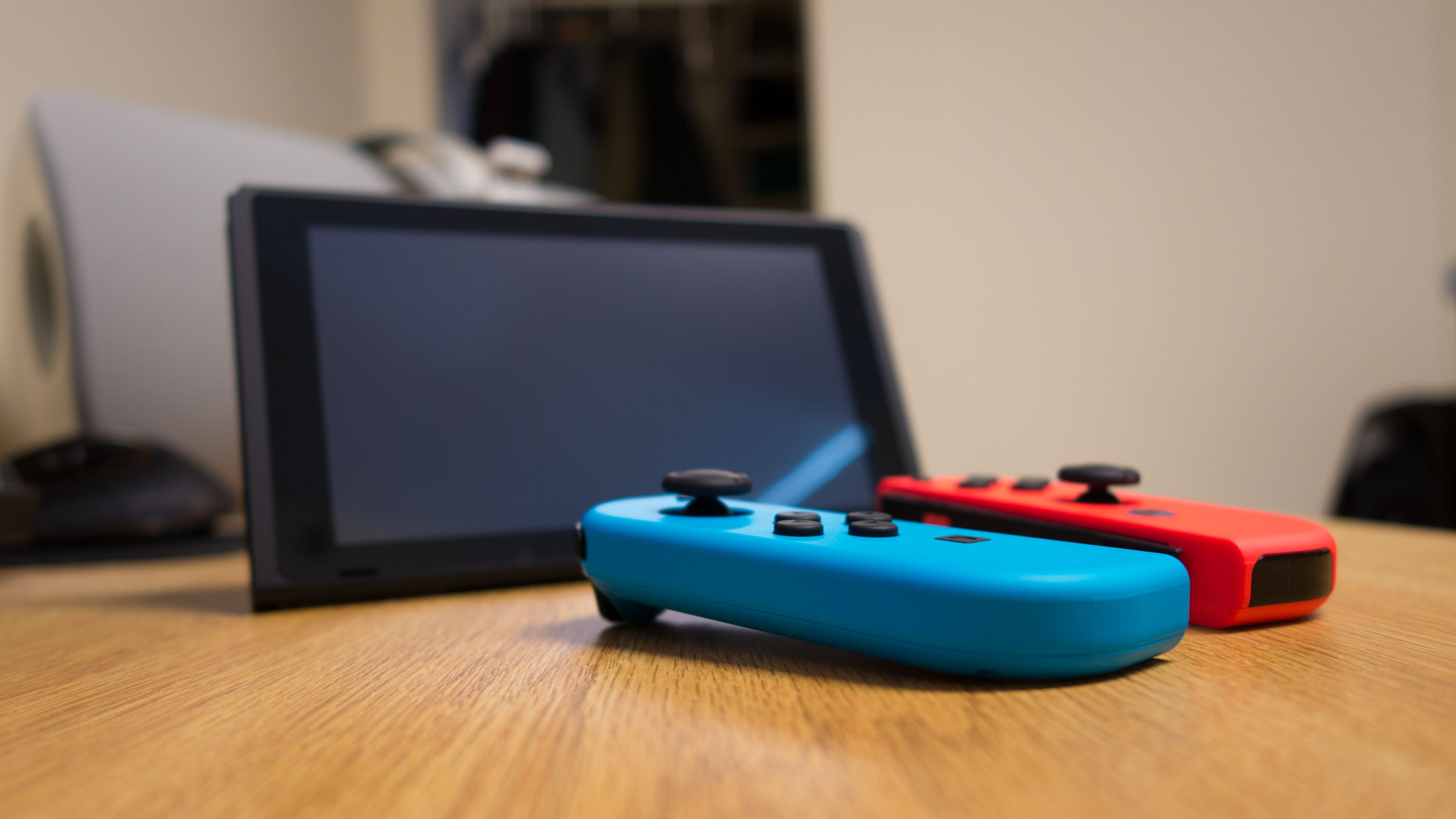 It's hard to review a game console at launch.
A game console is judged by the experience it provides: the games it can play, the operating system and online functionality it hosts, and even the peripherals it supports. As console generations generally last for four to six years, the experience is rarely — really, never — ideal at launch. For that reason, it's hard to declare a definite opinion of the Nintendo Switch in March of 2017. There is so much we still don't really know about the Switch experience that will inform how people will remember it a decade from now.
I'll try my best though. I've got a launch day Switch, I've got a handful of games for it, and I'll walk you through what it's like to own a Switch right now, and what I think it'll be like to own a Switch at the end of 2017 and beyond.
JANUARY 13, 2017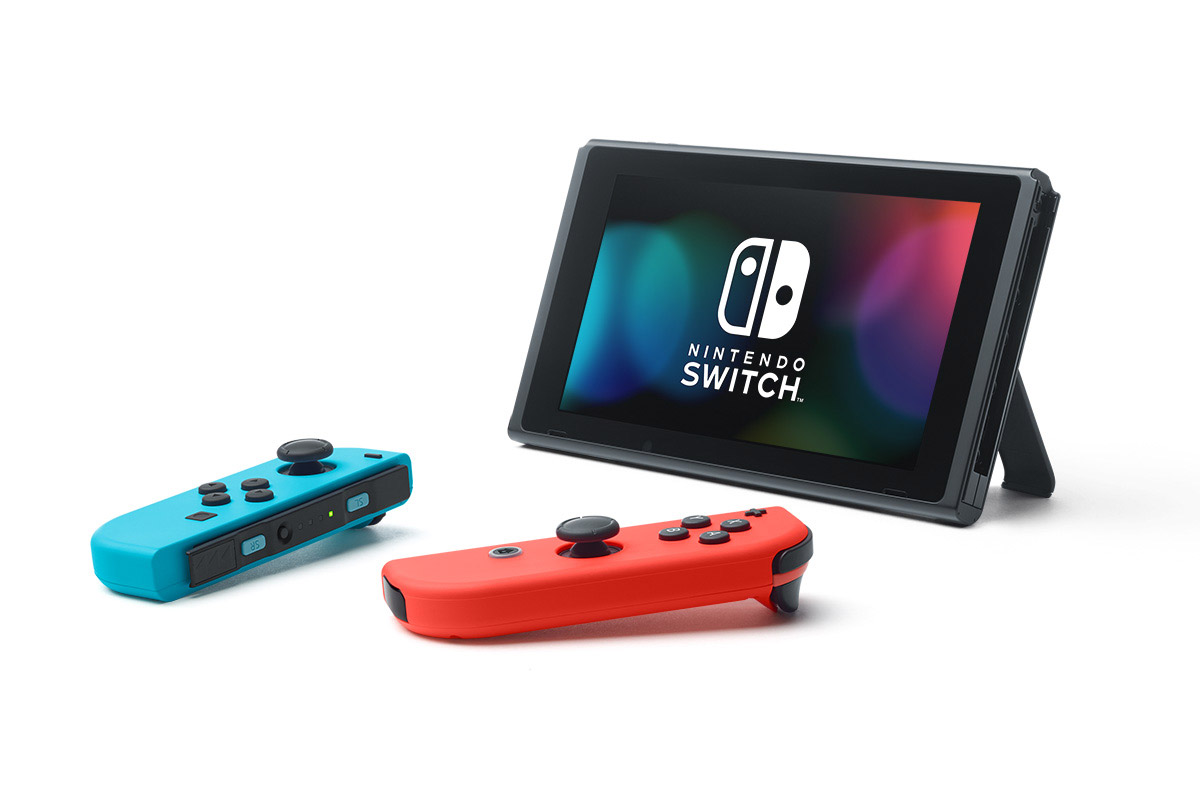 Last night, Nintendo presented details on its new console, the Switch. We now know how much it will cost, which games will be available at launch, and a little bit more about how it will work. And now that the information's out there, we have reason to be worried.
DECEMBER 20, 2016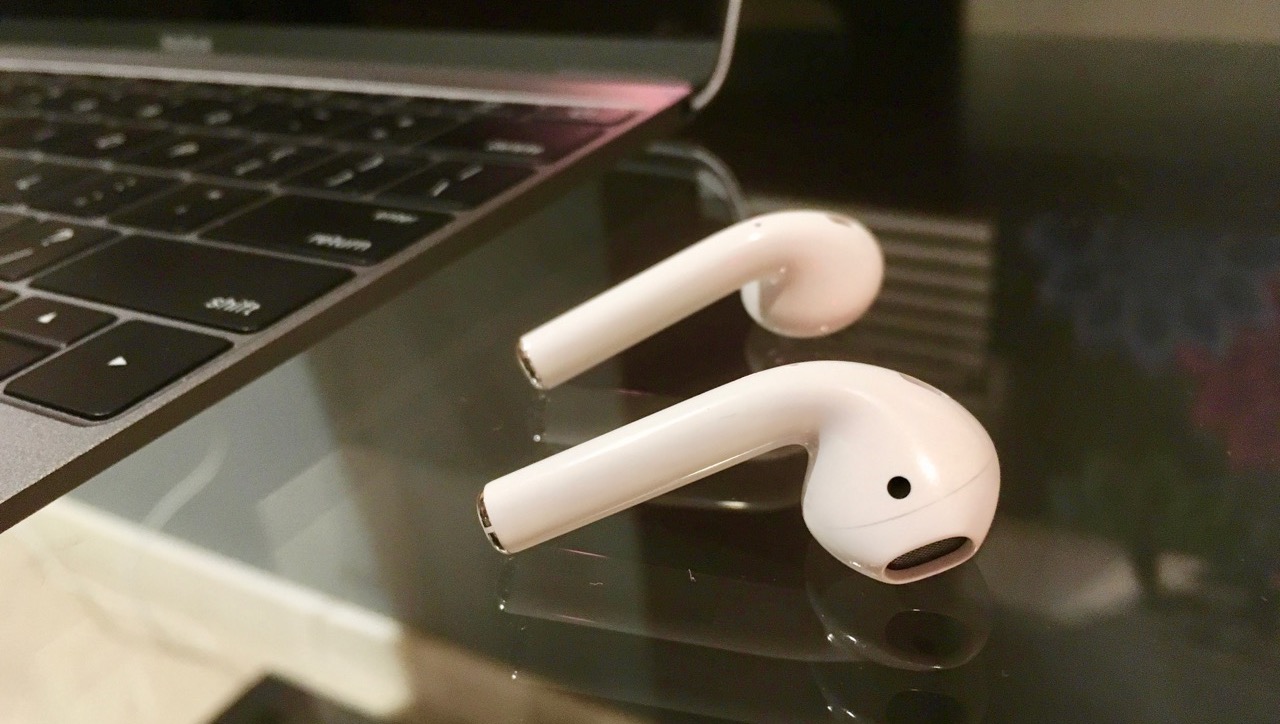 Apple's AirPods were one of the more exciting and controversial things announced back in September, and unfortunately, there was quite the delay in seeing them come to market. A few months later, AirPods are beginning to become available in limited quantities, and I was able to find a pair and see what the experience is like.
OCTOBER 21, 2016

Today we finally got a peek at Nintendo's next console. Maybe unsurprisingly, many of the recent rumors proved to be correct, and as such, Nintendo Switch is a pretty radical new idea that's fun to talk about. Here's my initial take.
MAY 19, 2016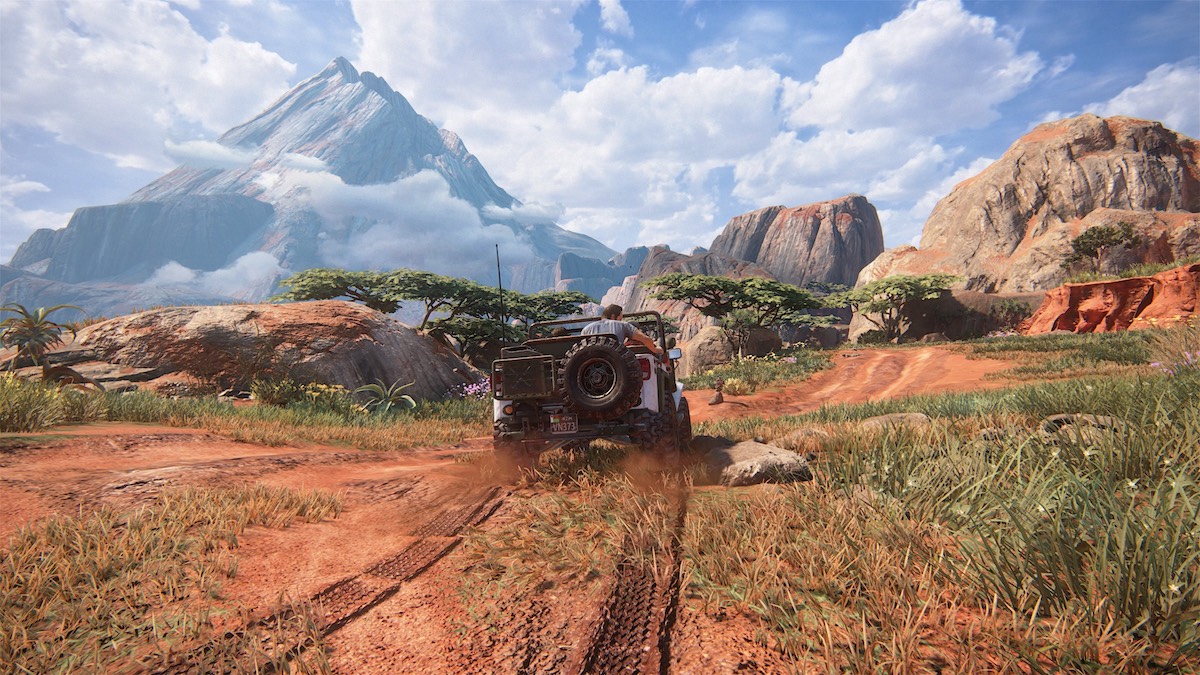 Note: This review contains some plot spoilers.
For as much as I adore Uncharted 4, there is a lot wrong with it.
As I worked my way through Uncharted 4's campaign, that realization became more and more clear in my mind. The game marks the end of a wildly successful series created by Naughty Dog that quickly became one of the PlayStation 3's trademark exclusive franchises. The series became known for its gorgeous and detailed visual design, its exceedingly entertaining characters, and its sharp gameplay mechanics. Uncharted 4 is a fitting end to a series that has given gamers so much. Unfortunately, it also appears to be a necessary end to the series, and perhaps even an overdue one.
JUNE 8, 2015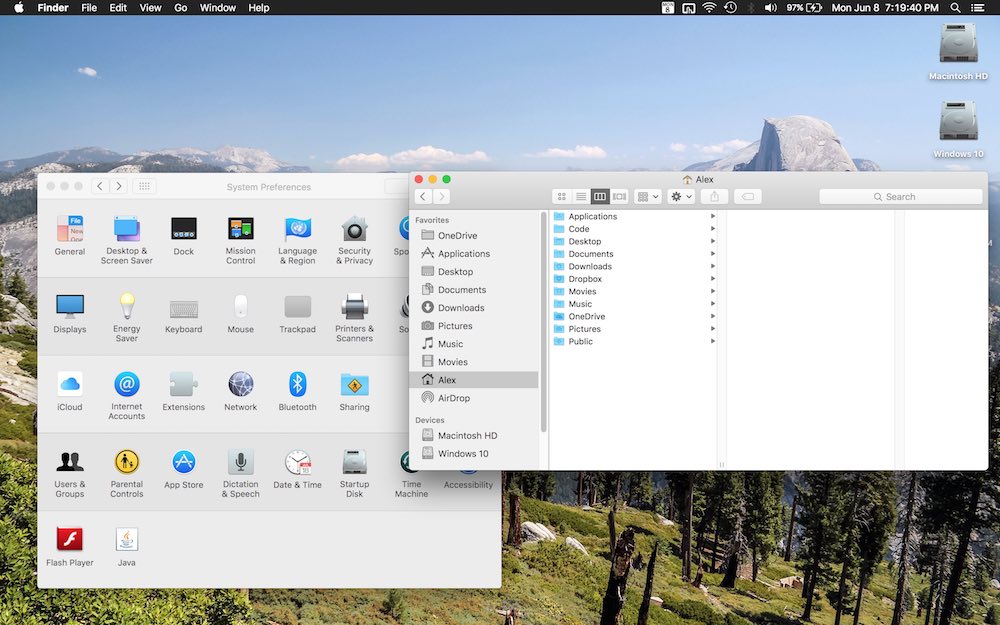 I am so pleased.
I've written a lot of content recently about the new MacBook: first positing that it would be a capable machine, then finding that it was indeed a mostly capable machine, and most recently discovering that at times, Windows 10 made it feel like an even more capable machine. I think that the most important observation I made is how the 2015 MacBook is surprisingly agile, but how the user interface transitions in OS X hold it back from feeling completely agile. There was a surprisingly large response to my recent article about running Windows 10 on the new MacBook. I think it resonated with people because it pointed out something that Mac users have felt for a while now: OS X Yosemite just isn't as smooth as it should be.
As I hoped, Apple announced OS X El Capitan at WWDC 2015, a sort of "Snow Yosemite" release that focuses on user experience and performance. User experience and performance. That's just what I wanted to hear.
MAY 13, 2015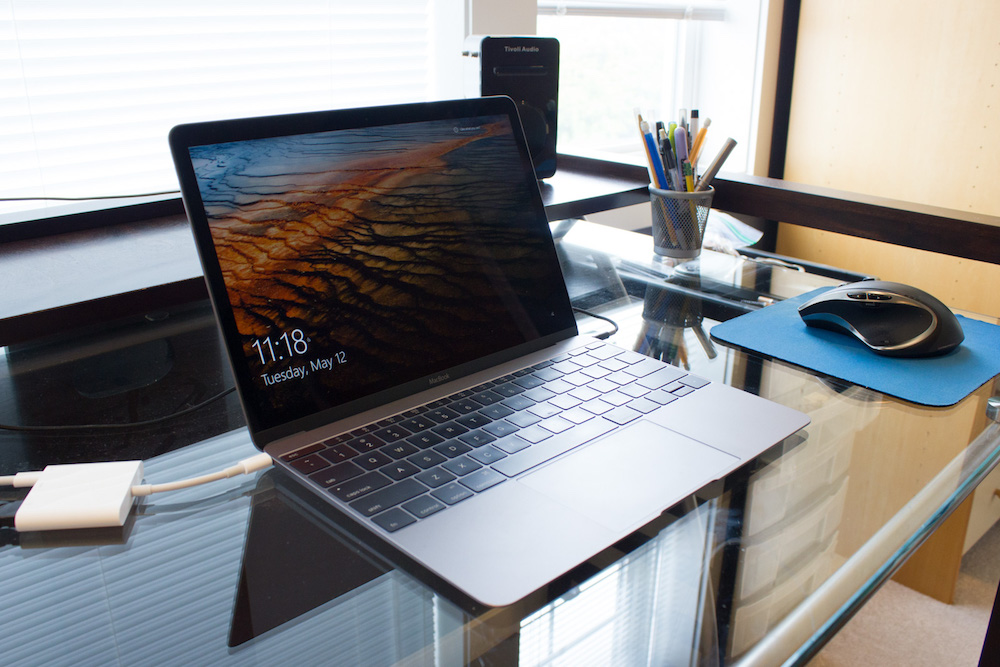 Update 5/15/15: I've clarified some of my findings at the bottom of this post.
I've owned the 2015 MacBook for just over a month now. I've had a remarkably good time using it so far, and just yesterday I decided to upgrade my installation of Windows 8.1 to the Windows 10 Insider Preview. I had tried it out a couple months earlier through a virtual machine, and at the time I wasn't sure I wanted it as my main operating system. But after taking the plunge, I'm very happy to be using it. I wanted to record a few thoughts about it for others curious about the new OS, especially its usability and performance on this new hardware.
APRIL 17, 2015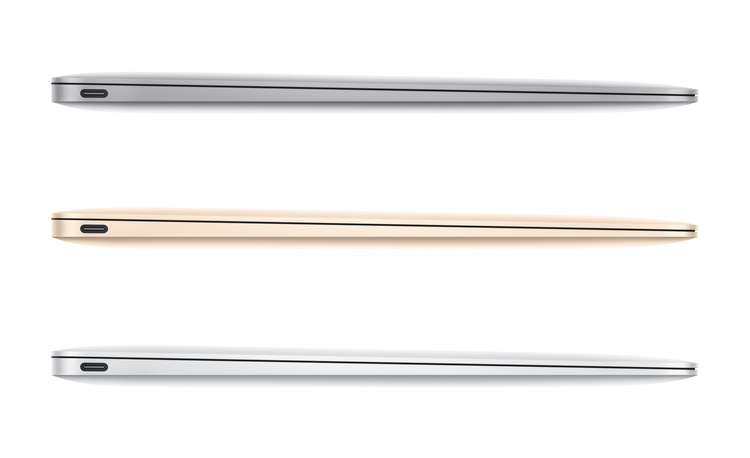 Note: This review has been updated to include more information about gaming performance on the MacBook, as the original review included an oversight. See the "Performance Remarks" section for details.
I did not place an order for the 2015 MacBook without apprehension. Early reviews were mixed, and the general consensus seemed to say that the machine wasn't fit for a "power user" like I consider myself to be. I wrote a previous blog post about why I felt the opposite, but I still couldn't shake the feeling that I was taking a risk. That maybe, just maybe, the machine really wouldn't be powerful enough for me. Or maybe, just maybe, I wasn't the power user I thought I was.
MARCH 14, 2015
I've read countless impressions of Apple's new MacBook. Tech journalists seem to be impressed with the device, but the general tech-enthused public cannot get over the fact that Apple chose to put an Intel Core M processor inside, which on paper is a step down from the i5/i7 CPUs currently in the other MacBook models. I want to do my best here to explain why Apple made the right decision, and why it isn't nearly as big of a deal as people seem to think it is.